The Bowtie Ski Carrier is "Simply The Finest"way to carry your skis and poles
I personally guarantee you will like your Bowtie Ski Carrier. A. John Griffin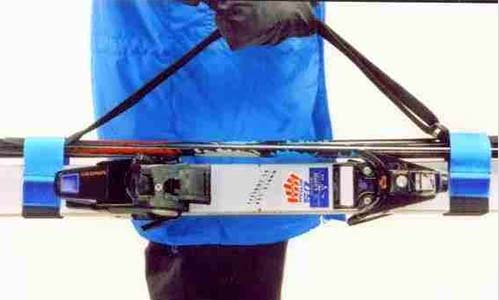 ​It is just the right size to carry your skis or skis and poles solidly yet fits easily in your pocket.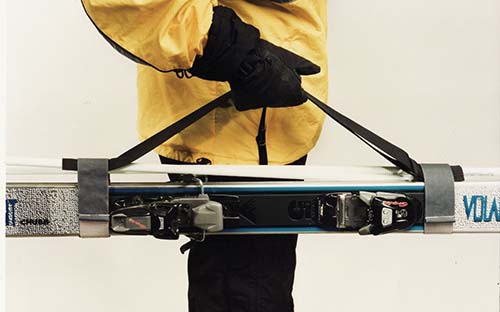 If you are looking for the simplest, least expensive way to carry your snowboard, This Is It!
The straps connect for more secure, balanced carry. Keeps your ski boots from swinging while you walk.